Providing clean and understood communications through print and digital media.

At Red-Designs UK, we create identities and themes to project our clients into their industry with professional communications using print and digital media. We create websites that demonstrate best practise across the board, identities that speak for themselves, and printed assets which assist the digital. This website is an online portfolio for the designer
Andy Crozier
.
First State Investments

Design support for various website components such as website banners, imagery and layout concepts. Design for stand-alone blogs / email templates / website launch collateral, microsites and corporate internal, external documents.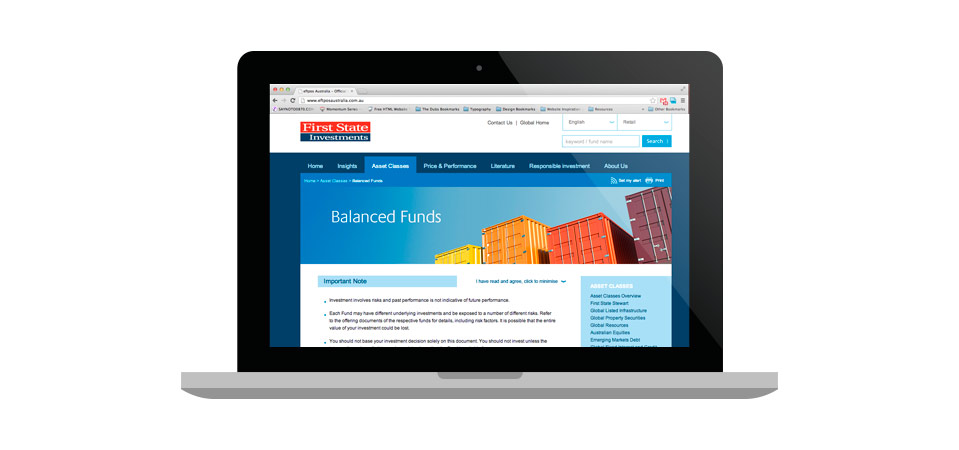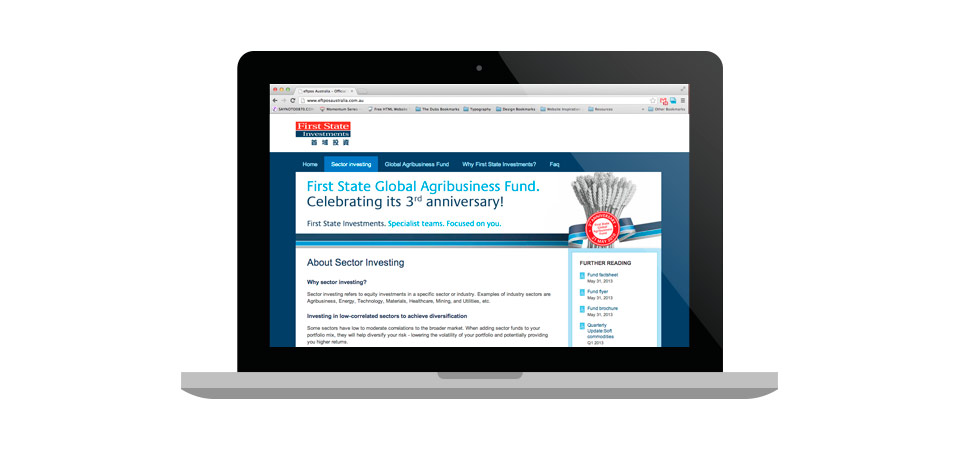 *This project was completed as a full-time employee of The Dubs