Providing clean and understood communications through print and digital media.

At Red-Designs UK, we create identities and themes to project our clients into their industry with professional communications using print and digital media. We create websites that demonstrate best practise across the board, identities that speak for themselves, and printed assets which assist the digital. This website is an online portfolio for the designer
Andy Crozier
.
Allen & Unwin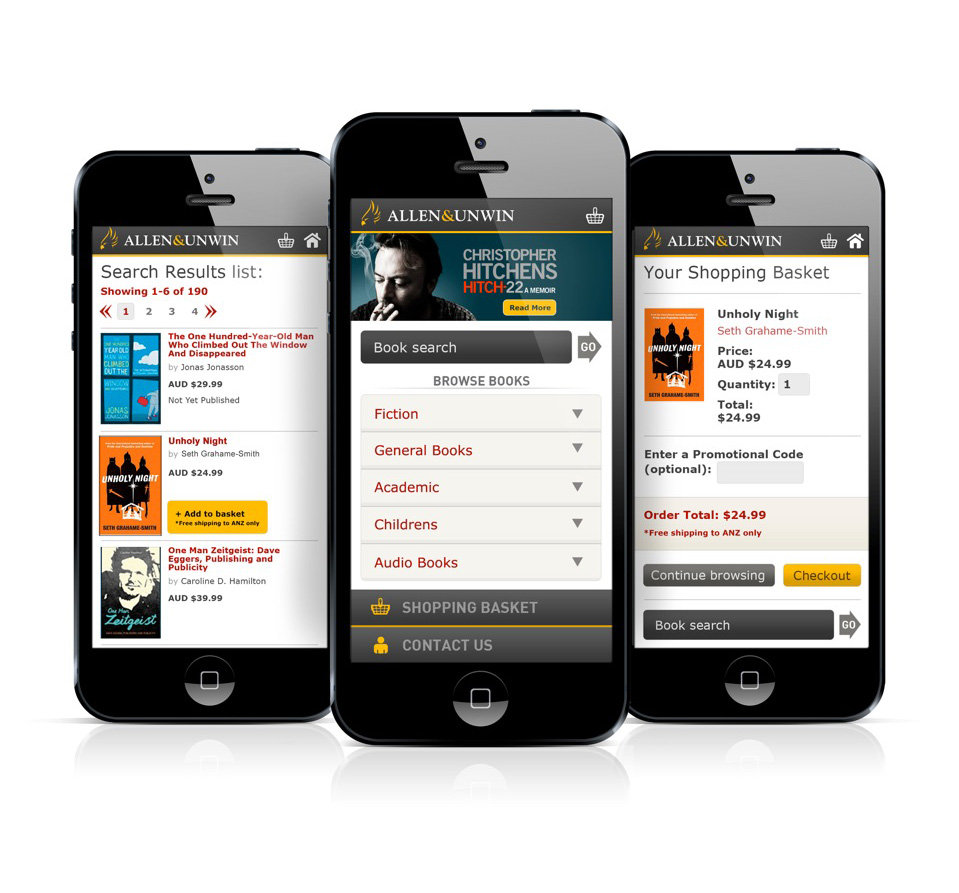 Allen & Unwin are regarded as one of the major book publishers in Australia and originally began publishing in 1914. A & U's website required formatting for a mobile friendly user experience, opening up the opportunity to purchase book titles from the smaller screen device. The design was informed by the over-arching desktop version of the website.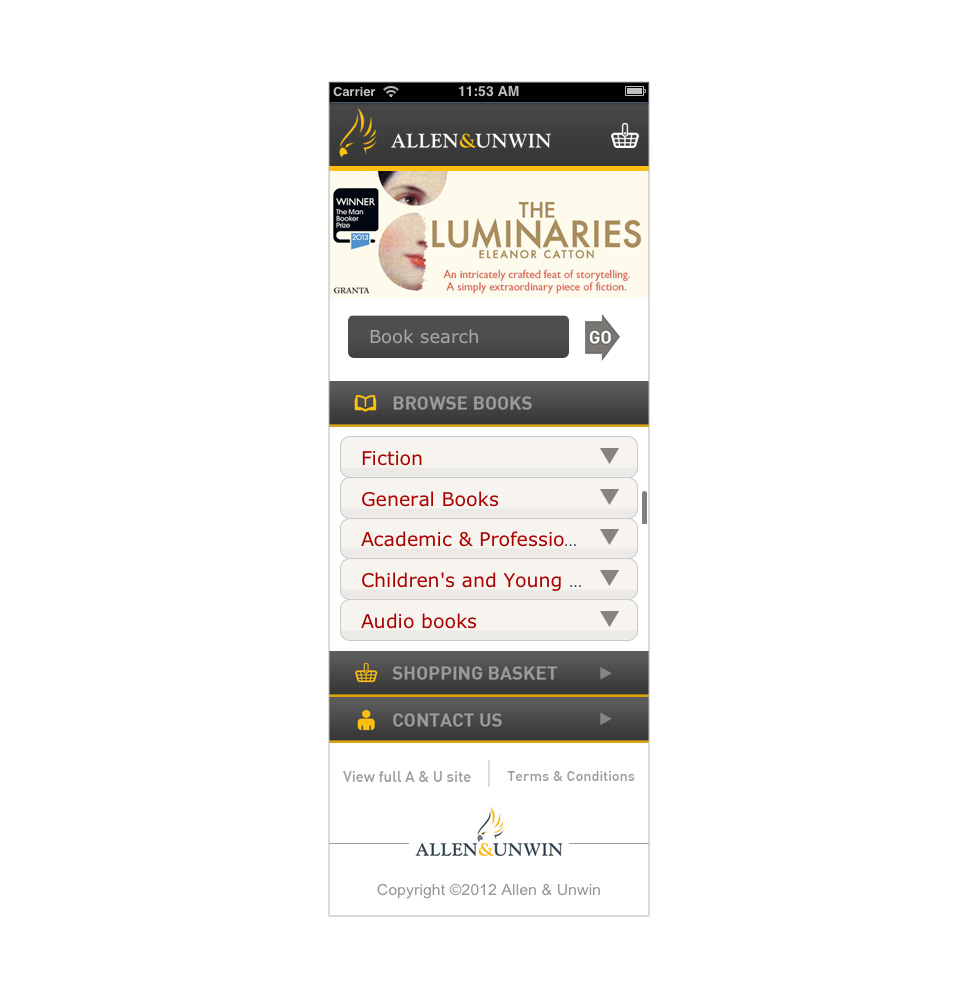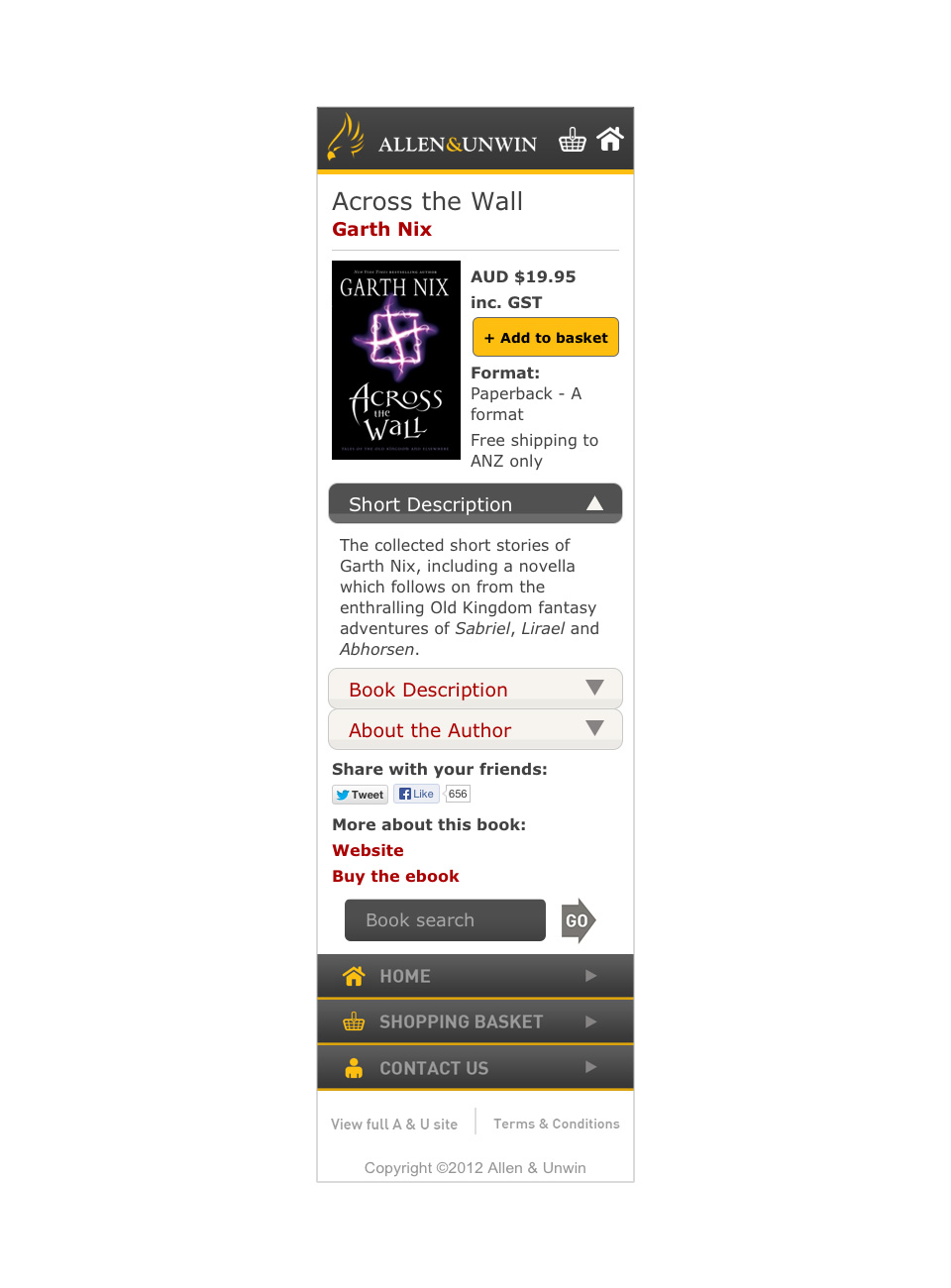 *This project was completed as a full-time employee of The Dubs