Providing clean and understood communications through print and digital media.

At Red-Designs UK, we create identities and themes to project our clients into their industry with professional communications using print and digital media. We create websites that demonstrate best practise across the board, identities that speak for themselves, and printed assets which assist the digital. This website is an online portfolio for the designer
Andy Crozier
.
Aboriginal Business Website

This website has been designed to be a tool used for prospective investors of the Australian Aboriginal community. The brief involved making a functional, clean, responsive website that clearly illustrates investment opportunities and adheres to Government Accessibility specifications.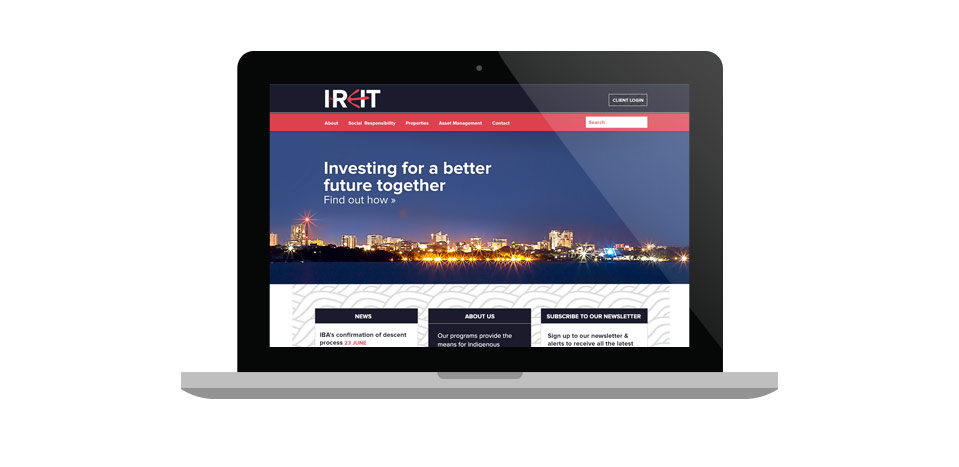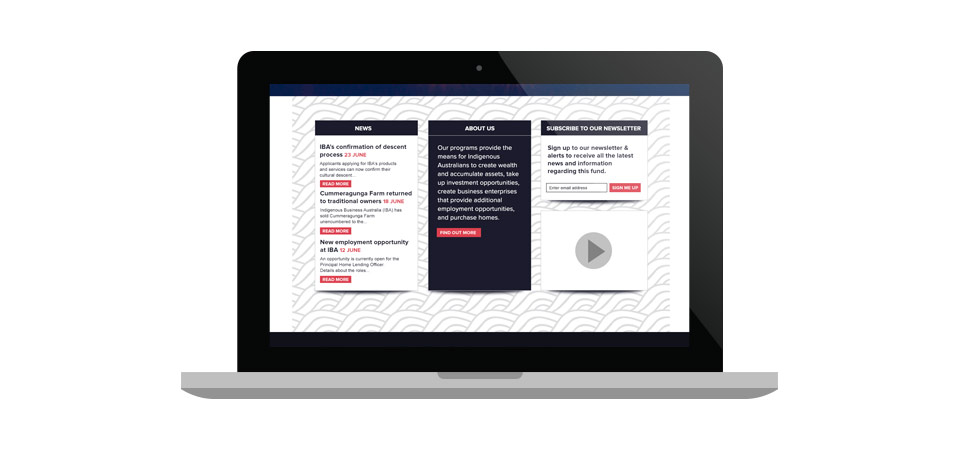 *This project was completed as a full-time employee of The Dubs